Jennifer Ward Oppenheimer Research Grant shortlist announced
The six finalists who are in line to win this year's $150 000 USD Jennifer Ward Oppenheimer Research Grant have been selected. The top three will be announced on August 31, during the OGRC Tipping Points webinar which will host a discussion between the finalists on their research objectives in the context of the range of pressing environmental issues facing Africa. Register here to join the webinar.
The top 6 finalists are:
Dr Sivuyisiwe Situngu: Soil micro-organism response to global climate change drivers.
Dr Tiwonge Ivy Mzumara-Gawa: Inclusive freshwater pollution monitoring using bacteria and fish-based biomarkers to determine ecosystem health.
Dr Bridget Bobadoye: Rapid surveillance of re-emerging zoonotic diseases as bio-security threats along the African great green wall borderlines: Implications for one health approach in Africa.
Dr Peta Brom: Spatial patterns of urban nature in the Savanna Region.
Dr Alice Karanja: Mainstreaming Neglected and Underutilized Crop Species for Food and Livelihood Resilience in Sub-Saharan Africa (NUSRE).
Dr Elizabeth le Roux: Cattle corridors: Aligning ecological processes and local livelihoods.
The JWO Research Grant was established to honour the late Mrs Jennifer Ward Oppenheimer and continue her extensive contribution to and passion for Africa, the environment and science. The annual grant supports an early career scientist in research which addresses a real-world or African issue of current and future importance. The winner will be announced at the 11th Oppenheimer Research Conference set to take place from the 5th – 7th of October 2022, Midrand, Randjesfontein Cricket Pavilion.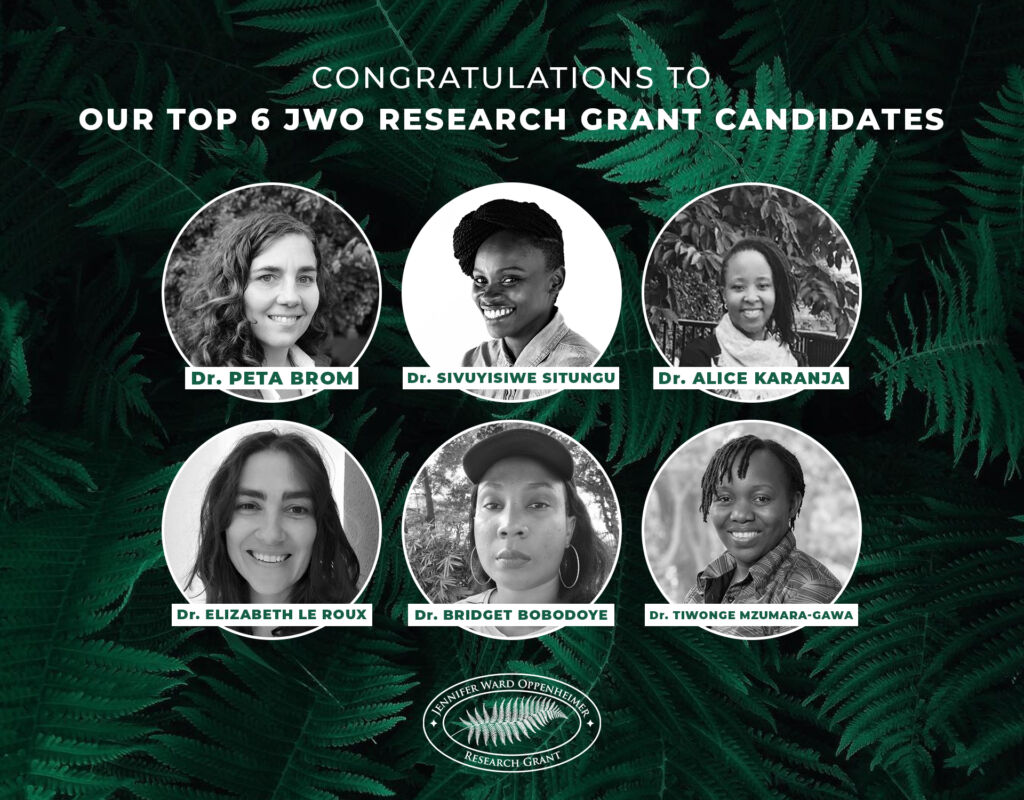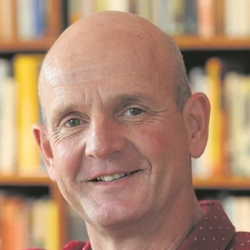 Latest posts by Yves Vanderhaeghen
(see all)
Image credits
Wakefield cattle - Michelle Tedder.jpg